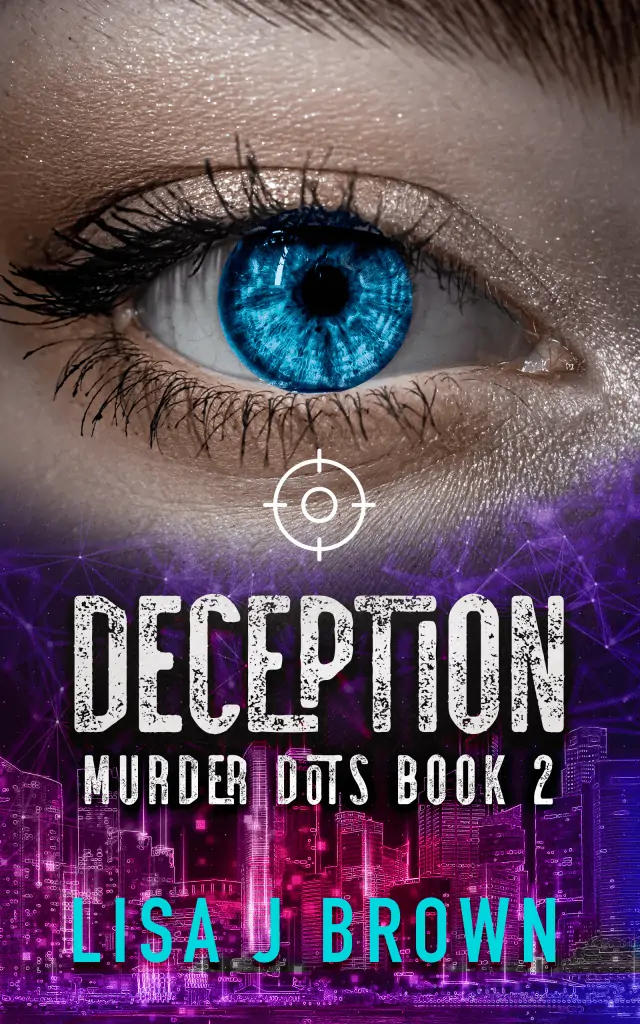 Deception: Murder Dots Book 2
Three sets of murder dots. Sasha's made her first kill as an assassin and is plunged into mental shock, she's a killer for hire. The media calls her a miscarriage of justice.
She just wants to take some time to get her head on straight. But the Sword, the secret society that promised her freedom, has other plans.
Faced with another mission days after completing her first kill, she musters the courage to keep going, to become whoever the Sword needs her to be.
Will the charade drive her over the edge?